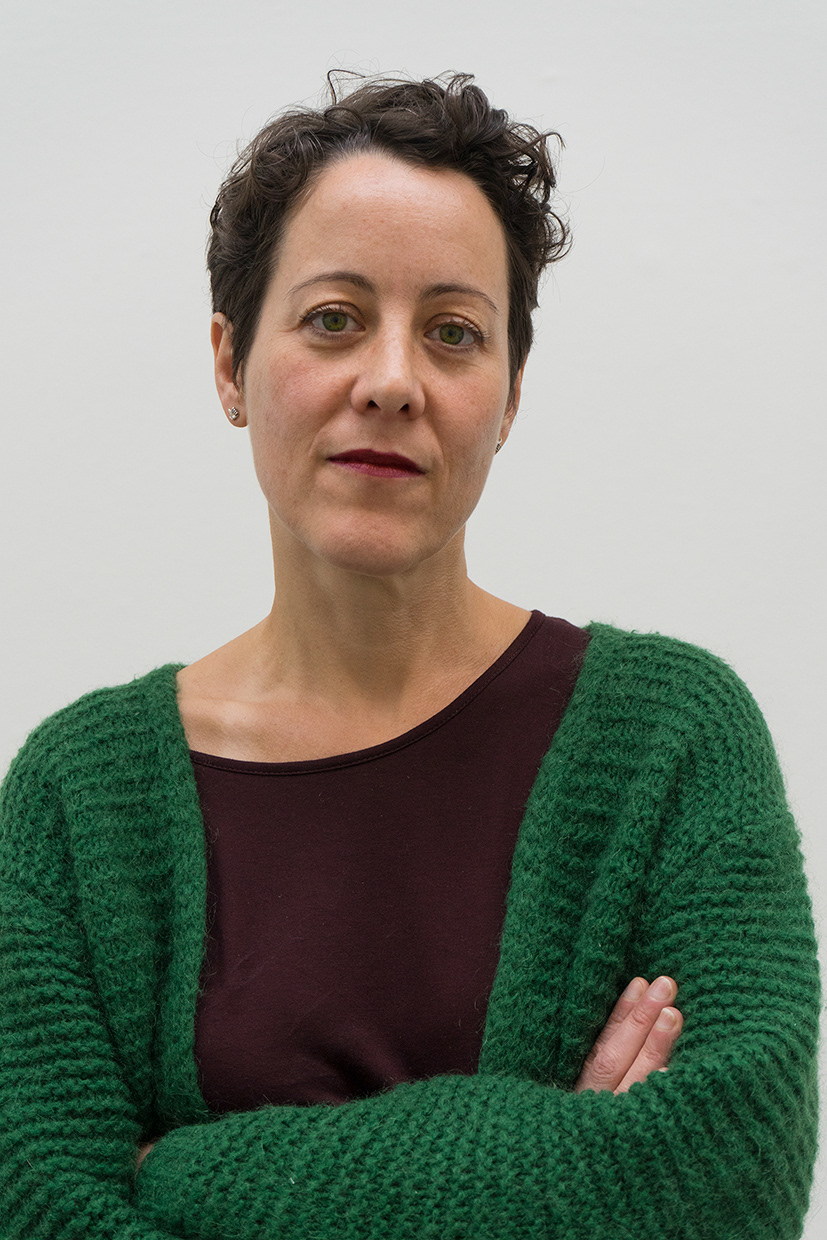 My work reveals an interest in pattern, narrative, and craft. The potential for pattern to convey narrative has traditionally been at the core of my work. Today my work is more abstract and often presented in the form of installations, converse with the locations in which they appear. To explore the line between art, craft and design always challenges me.  I am interested in the layers present in the process. Fascinated by the mystique in the technic, the interaction between the surface, the space and us. I investigate the fine line between beauty and excessive, control and existence.
Exhibiting my work through installations is as important for me as meeting clients to find creative solutions for decoration or a site-specific interiors.
The last years, my work has been featured in several group and solo shows in Sweden and abroad.
I actively teach at Konstfack, University College of Arts, Craft and Design in Stockholm, and serve as a consultant to designers and artists in printing, dying and pattern design. I also hold workshops in how to combine screenprinted fabric, folding and dying.